About Us
Working hard while having fun! We'll efficiently get your projects done!
GBT What?
GBT Sheet Metal, Inc was started back in 2010 by Chad McClintock, the current co-owner, in Goleta, CA. His father is the owner of Tower Roofing and back in 2010 he was having issues finding good subcontractors for sheet metal and gutter work that his clients wanted. Chad was doing the work for him and decided to start his own company because the demand was growing. That's where the name was formed. Originally it stood for "Gutters by Tower". GBT isn't part of Tower anymore, but the name stuck, so they kept it! In 2011, he brought on Garrett Macias who had 6 years of experience and brought a lot to the table. Work was good and projects kept coming. In 2015, Garrett became co-owner of the company as well. Garrett and Chad have grown the company to include San Luis Obispo County and Santa Barbara County locations.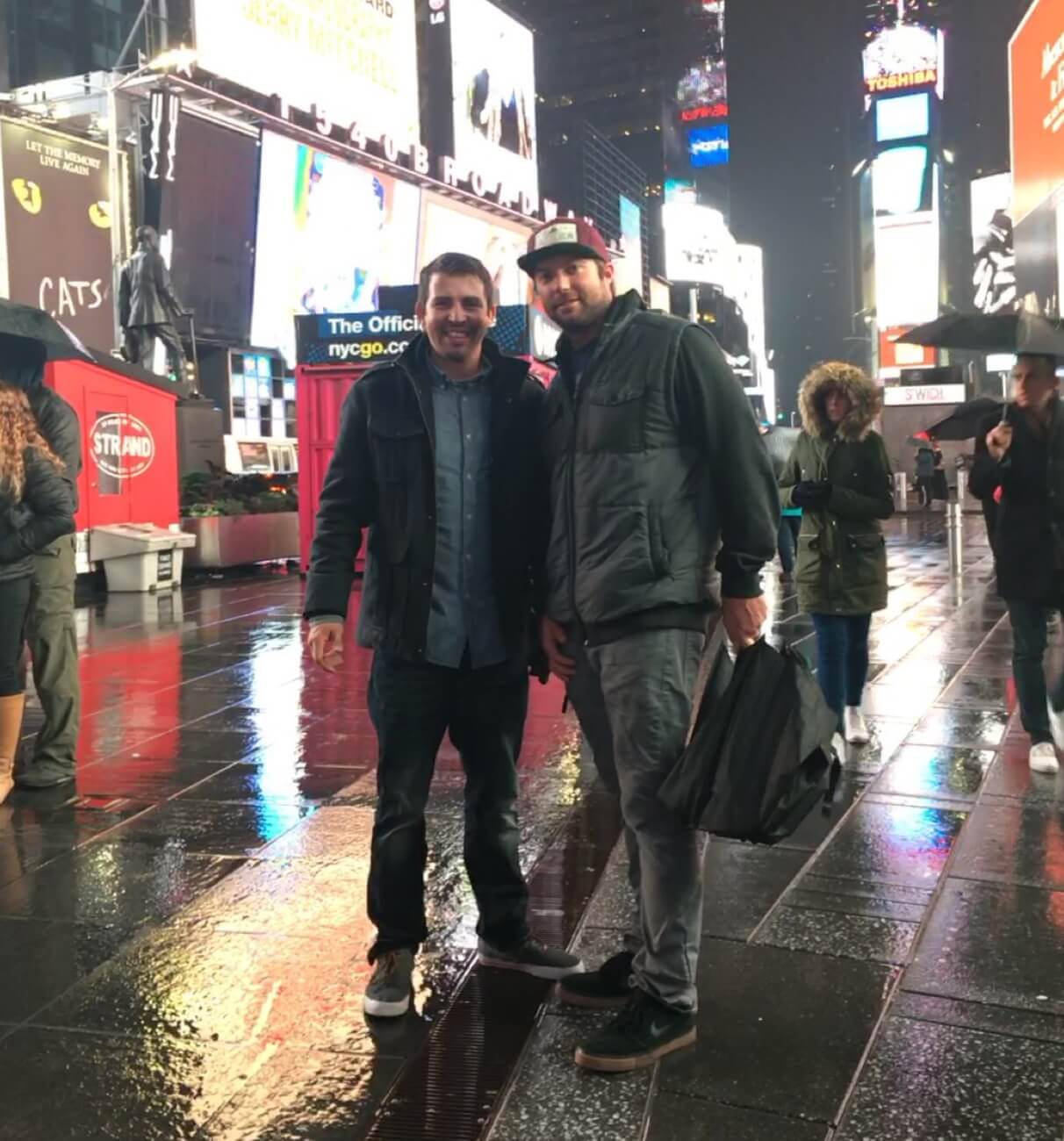 ---
GBT Why?
We have passion in the process of a project all the way through to the final product. We value the people that work for us because we know they are hard to come by. We have completed thousands of jobs and we strive to keep our customers happy which is why we have a 5 star rating. We guarantee our work and aren't happy until our customers are 100% satisfied.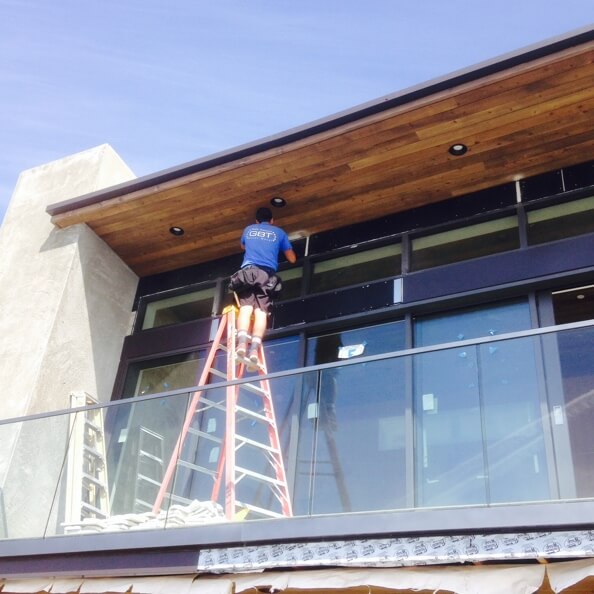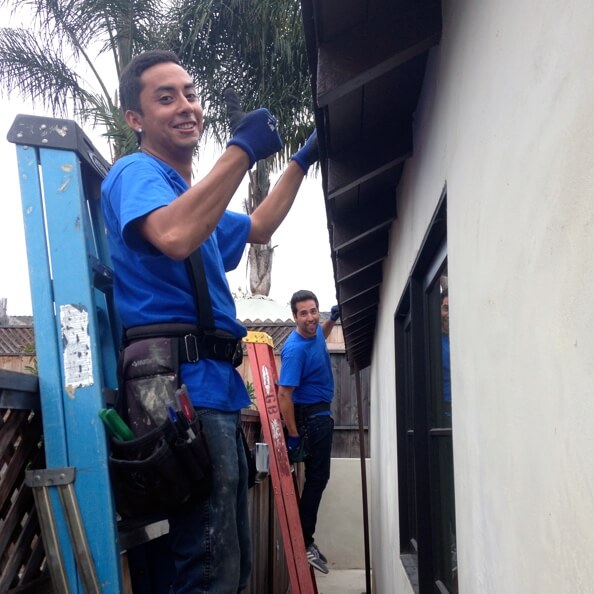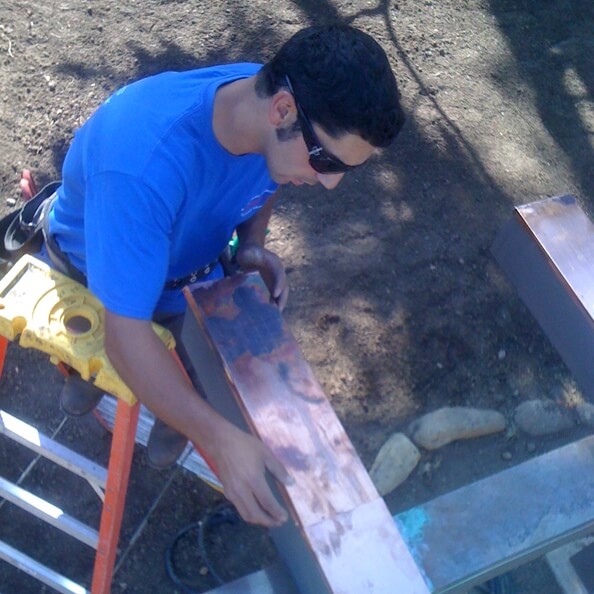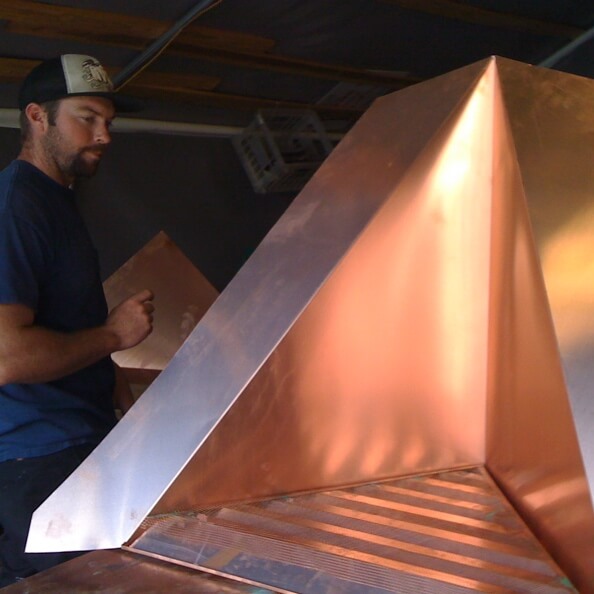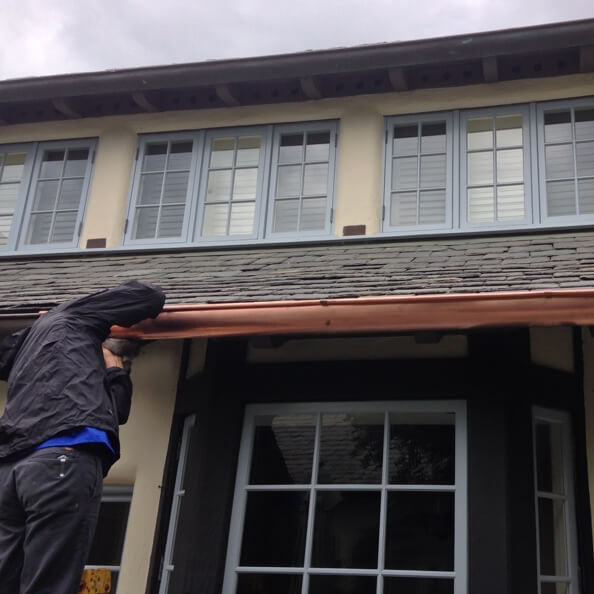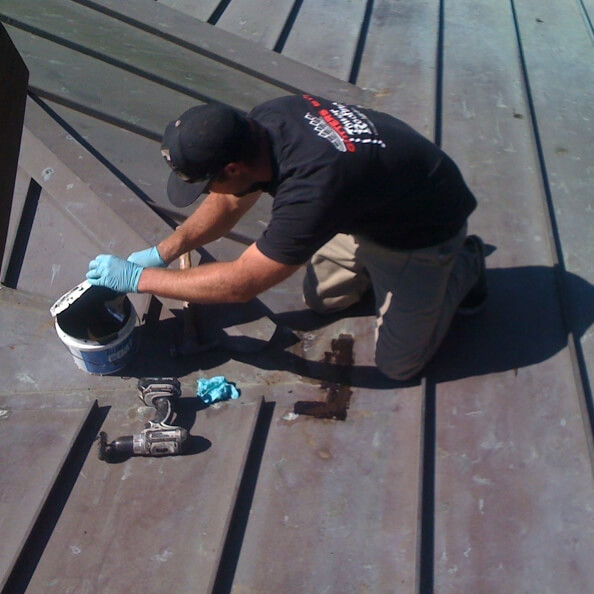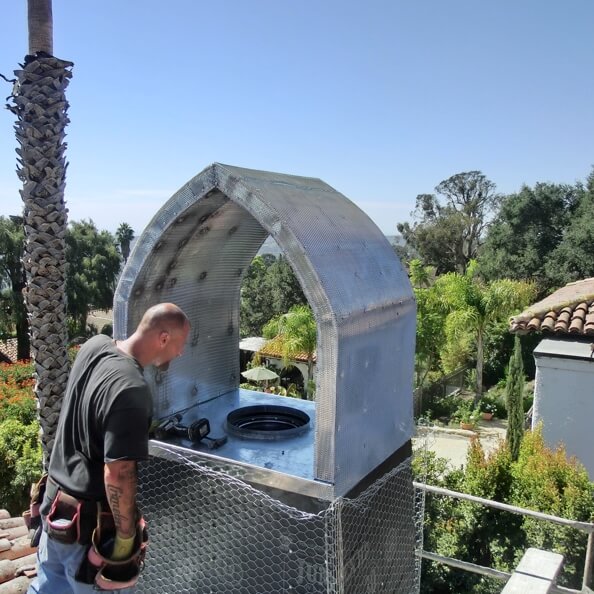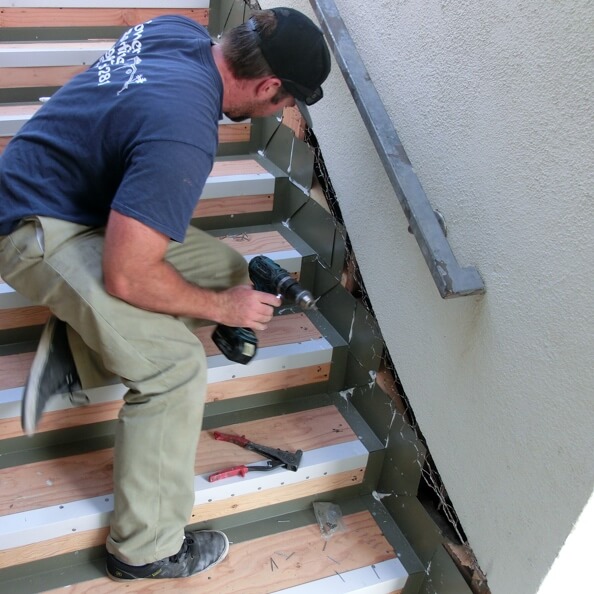 ---