Metal Roofing
The last roof you will ever have to purchase!
Ever Lasting
Metal roofing systems are one of the most beautiful and long lasting category of roofing. These systems have many benefits including getting potential reduced insurance premiums, they are energy efficient, they have high resale value, they're maintenance free, they're aesthetically pleasing and they're environmentally friendly.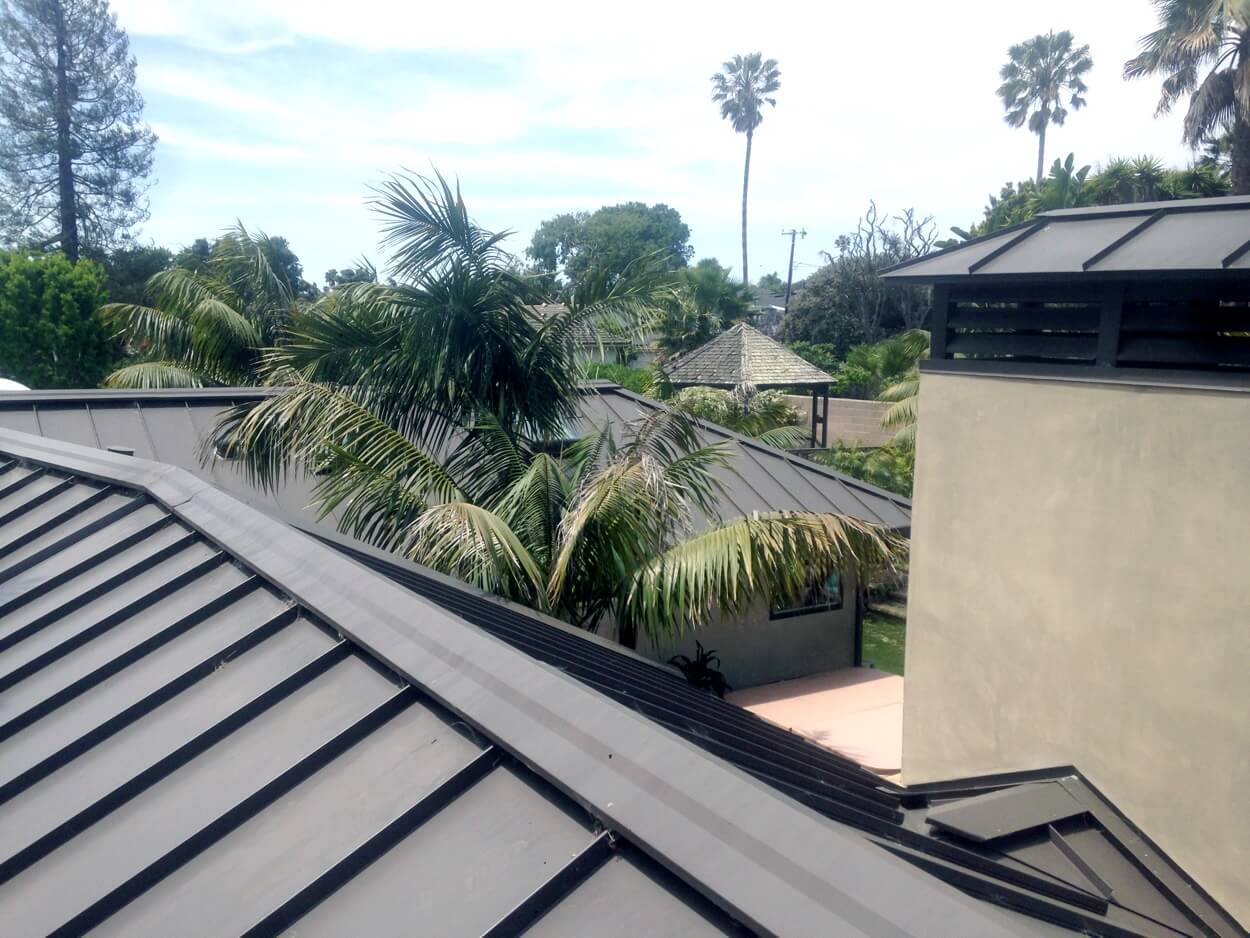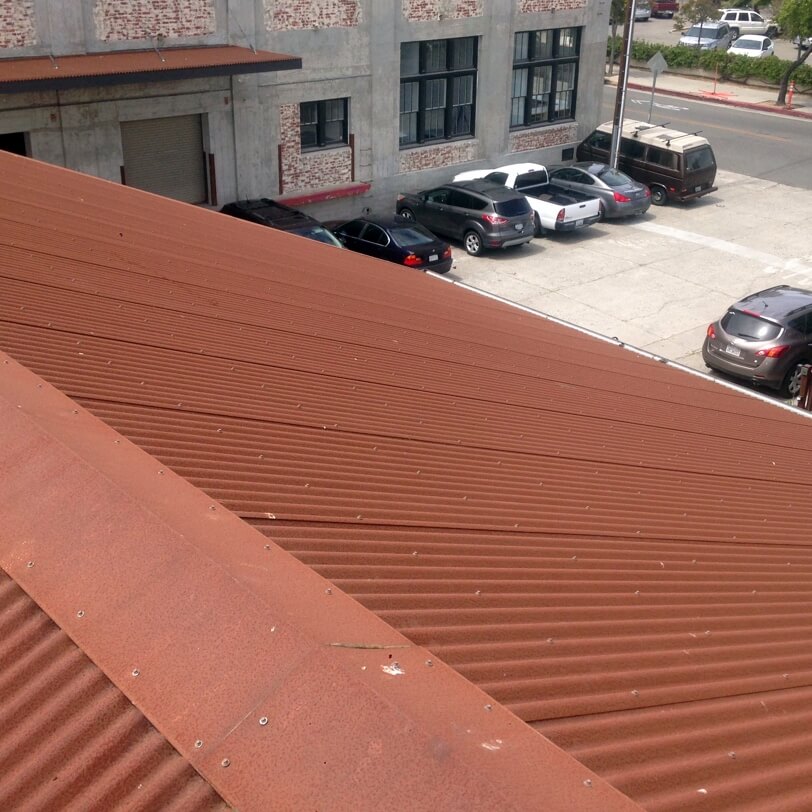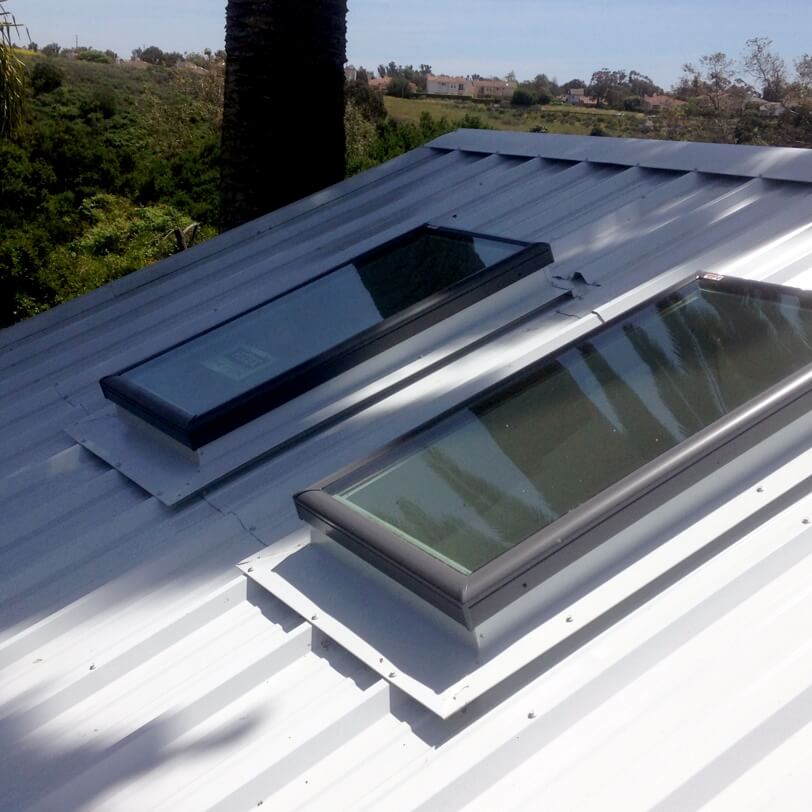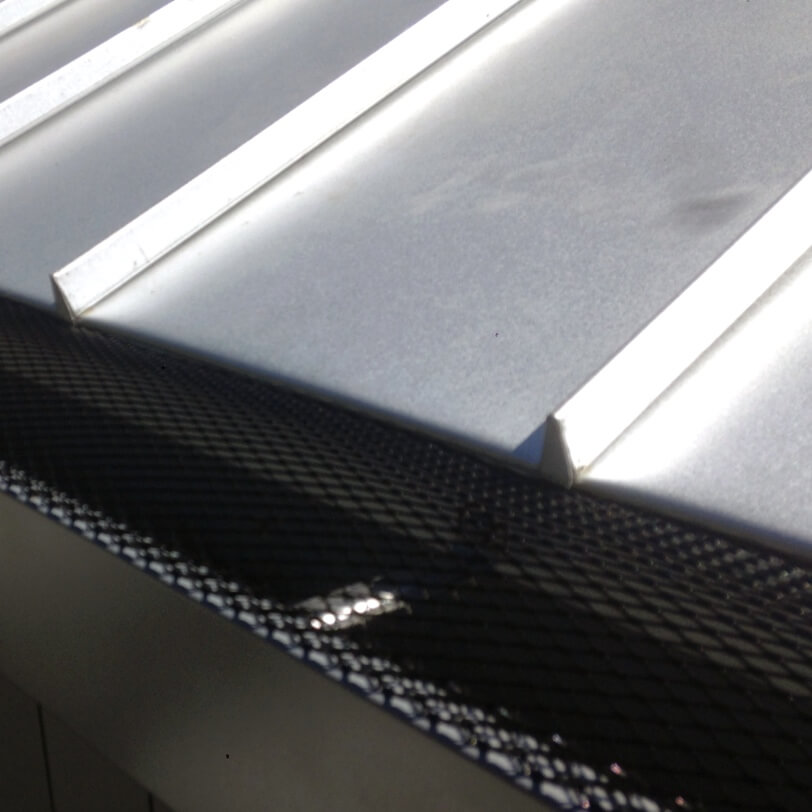 ---
Our Roofing Systems
We offer a variety of different metal roofing styles from Custom Bilt Metals. Many offer PVDF (Polyvinylidene fluoride) reflective technology and they reflect up to 70% of the sun's energy and save up to 20% on cooling costs. Get them in more then 2 dozen color choices or elegant bare metals.
Aluminum Shakes and Shingles
They're lightweight, fire-resistant, withstand winds up to 120mph and are made from 98% post-consumer recycled metals.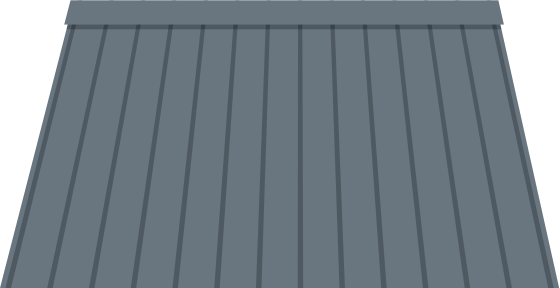 Standing Seam Roof Panels
These provide a classical look that enhances the roofline of any architectural style. We offer them in a variety of styles.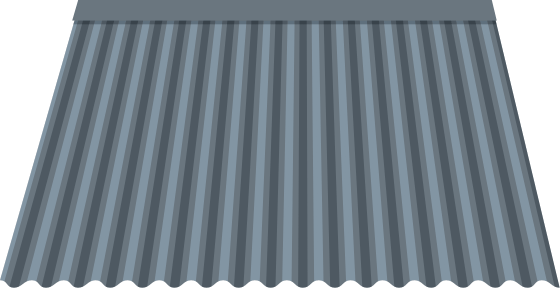 Corrugated Metal Roof and Wall Panels
They're available as standard or 7.2" rib panels. Both are factory fabricated and come in a variety of metal types and finishes.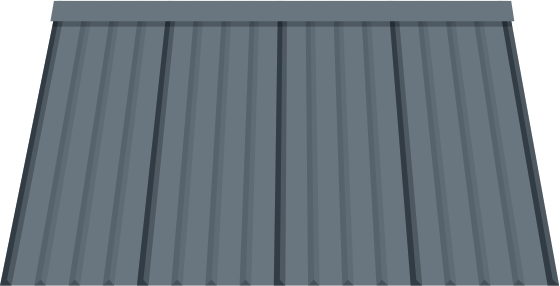 TFR-36 and PBR Roof and Wall Panels
These are great for commercial, industrial and agricultural applications. Are used for both roof and wall installations.
---
---
Corrugated Metal Roof and Wall Panel Profiles
Corrugated Panels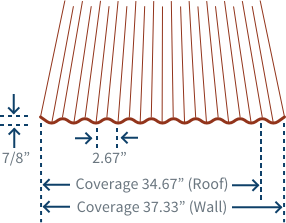 Material and Finishes:

26, 24, 22 gauge available in:

All of our Standard and Premium Colors with a 70 percent PDVF (Polyvinylidine Fluoride) resin-based coating system supplied as Coated Kynar 500® material with Titan® Cool Roof
Bare Zincalume® Plus

16 oz. and 20 oz. Copper
22 gauge Weathering Steel
Download Corrugated Panels Sale Sheet
---
TFR-36 and PBR Panel Profiles
TFR-36 Panel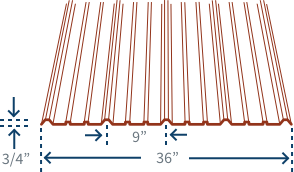 36" coverage for faster installations
Anti-siphon groove improves weather tightness
Purlin-bearing leg provides quality of side lap
Installs over open framing or solid substrates
Available in Galvanized and Galvalume/Zincalume, or coated with Silicon Modified Polyester (SMP) or Kynar colors
Download TFR-36 Sale Sheet
PBR Panel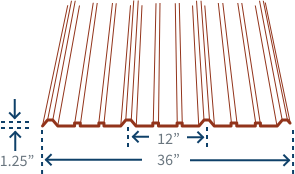 36" coverage for faster installations
Available in 26ga and 24ga
Purlin-bearing leg provides quality of side lap
Installs over open framing or solid substrates
Available in Galvanized and Galvalume/Zincalume, or coated with Silicon Modified Polyester (SMP) or Kynar colors
CONTACT US
---