Sheet Metal Fabrication
Fabrication of all your sheet metal needs and we LOVE a challenge!
Form and Function
We can fabricate items including door pans, window pans, roof flashing, chimney caps and shrouds, wall flashing, deck flashing and pretty much anything else you'll throw at us. We'll work with you to nail down exactly what you desire. The options are endless. Take a look at some of the projects that we've done to get an idea of what we can do for you. Enjoy and happy metaling!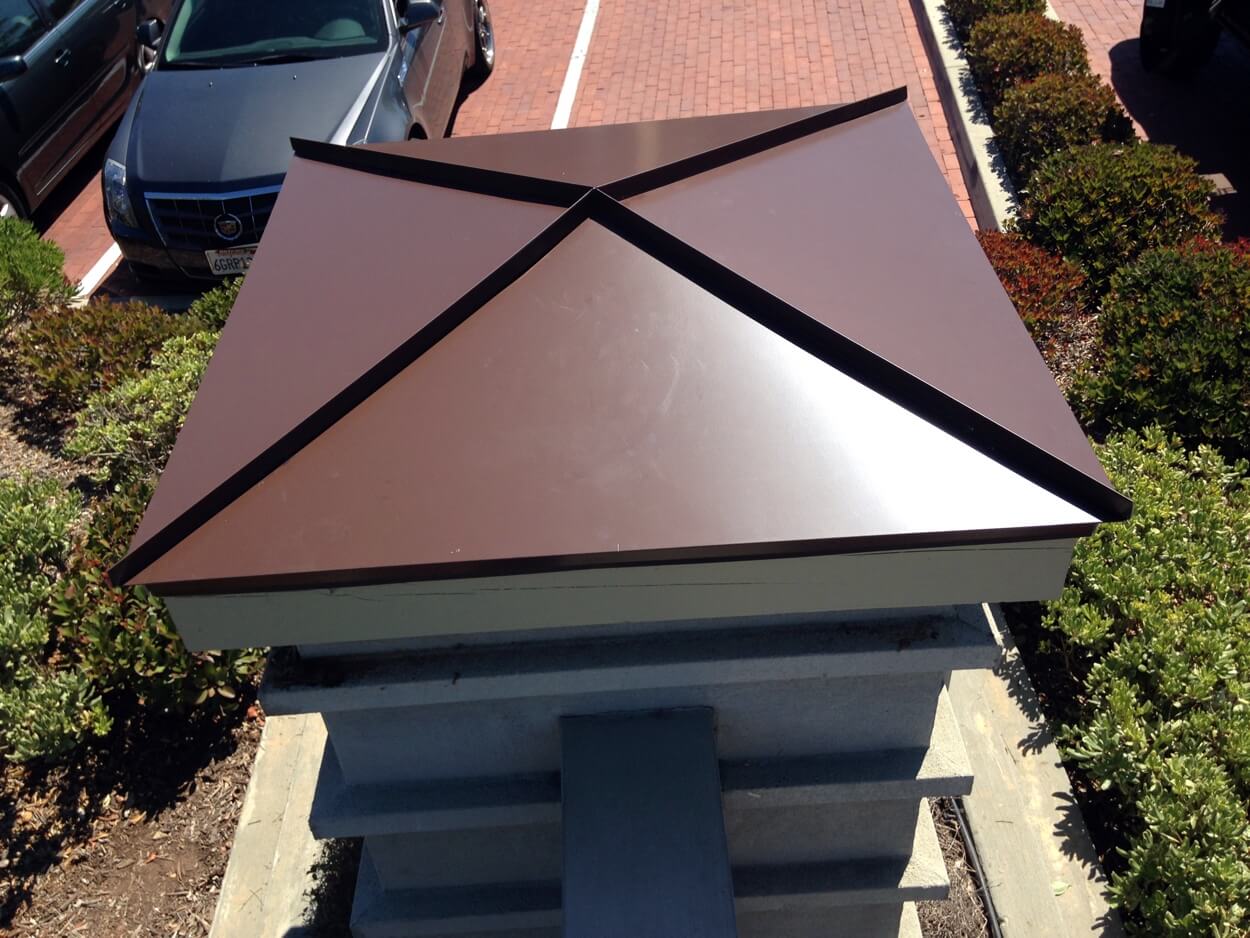 ---